Excellent black metal from the states, long songs filled with beautiful atmosphere that will pierce your mind, to get a picture of the music; it sounds a bit like Wolves in the Throne Room, but more simplistic and psychedelic (and better in my opinion); the lyrics are written in a "self-made" language that they compiled from various languages.
Highly recommended!!!


2008 - Mal Esk Varii Aan
download [320kbps]
2008 - Nji. Njiijn. Njiiijn.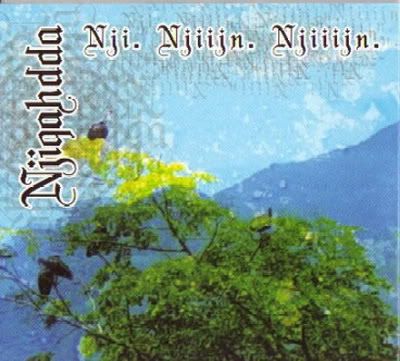 download [320kbps]


Buy here or here