Occult black metal band from Georgetown , Lord Drakkonis Azagthoth is responsible for everything in the band. Impressive album , good stuff and very promising ...

Forest Of Witchery - Invokation of the Ancient One [ 2004 ]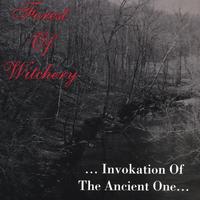 Download here
pass : attila

Buy it if you like it !!