Noctis Invocat is an Atmospheric Doom/Black Metal band from Guatemala formed in 1994. Till now they have released one demo and two full length album. A must for Nortt lovers.

Noctis Invocat - Depressiva Vox Clamantis [ 1998 ]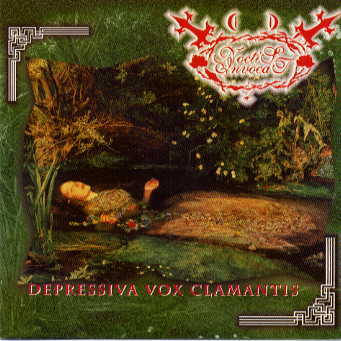 Download here
pass : attila

Buy it if you like it !!